Special Guest Blogger – Written by Murray Barnett
visit: thecreativewriter.com.au/the-why-guy/
There are two key attributes that go into creating a unicorn business website – a website that gets an insane amount of traffic AND then keeps prospects engaged longer so that you minimise bounce rates.
While there are many factors that can contribute to achieving the complementary goals of attraction and retention, the most important is high quality content – content that is BOTH Google-friendly and visitor-friendly.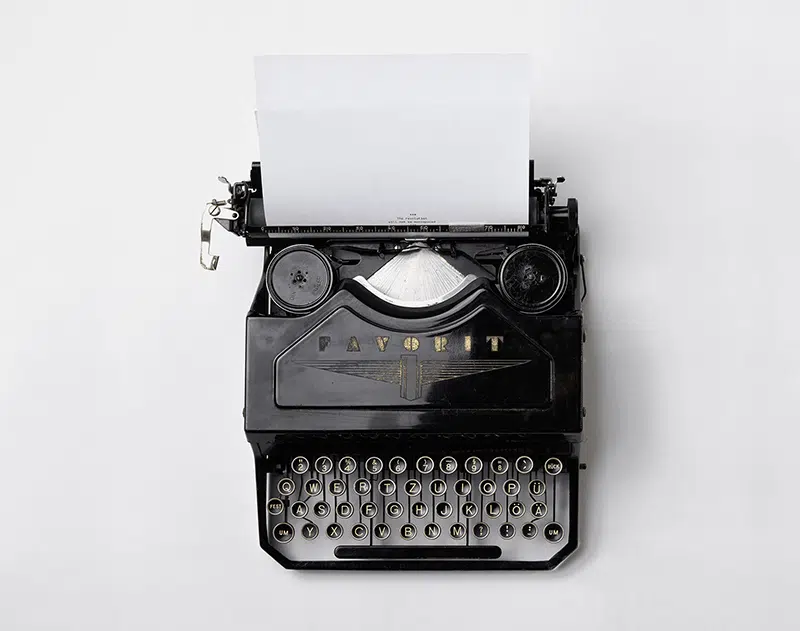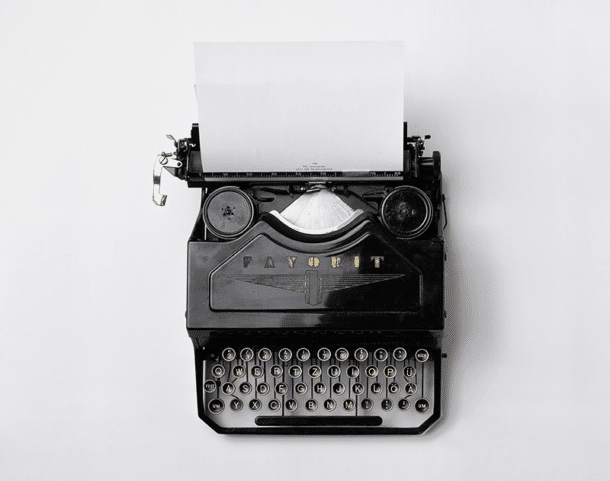 Google-friendly Content
The Google acronym EAT (expertise, authoritativeness and trustworthiness) is discussed in the Google Search Quality Evaluator Guidelines, which provides information about what types of quality factors Google's algorithms focus on.
Because of this, EAT is well known among content writers as a ranking factor for website pages. However, they can find this acronym problematic.
How do you show 'expertise'? What should you do to make your writing more 'authoritative' or 'trustworthy'?
There's a section of the Guidelines – Section 5.1 – that's much more actionable and clearer on what kind of content is Google-friendly.
Titled Very High Quality MC (Main Content), it states that when it comes to informational content, it should be original, accurate, comprehensive and clearly communicated.
Original
Having original content – something that has never been published before – on your website is an absolute must. If you copy work from somewhere else, Google will view it as duplicate content and regard your page as worthless.
It's possible to include small sections of text or excerpts from other sites, but you should include a link to the original page and also attribute the writing to its author.
Accurate
While everyone is entitled to have an opinion, Google is not going to take your word for it just because you say something is true. It's a good idea to check your facts and compare what you've written with other sources.
When you're comparing, be sure to carefully look at how credible the information is. Just because someone spruiks themselves as an expert, it doesn't always mean that they are one.
Comprehensive
One of the most talked about Google ranking topics is 'How long should a blog or article be?' Length certainly matters, but comprehensiveness matters more. And comprehensiveness doesn't always equate to long content.
A rambling 3000 word blog that goes off topic is certainly not going to have as good a SERP result as an 800 word effort that shows extensive understanding and relevant knowledge.
Clearly Communicated
Many people find communicating verbally is much easier that doing so in written form. This is because you can see facial expressions and body language that add meaning to what's said.
So, with writing you need to take steps to ensure what you're trying to communicate is clearly understood by choosing the best, most relevant reasons and examples for any assertions you're making.
Visitor-friendly Content
Many businesses get so caught up in trying to get maximum SEO and rank well on search engines, they underestimate the importance of giving visitors to their site a good user
experience.
Getting traffic to your website because of great click-through rates is only half the battle. Dwell time is also important – the time people are engaging with your content.
Know, like and trust
Aim your content at your avatar – your preferred client or customer. People want to do business with individuals and companies that have the same beliefs and values that they do.
By focusing on messaging around those beliefs and values, you'll build a rapport. Prospects will start to know you, like what they see and then be happy to have a relationship based on trust.
This is the best way to get the optimum client or customer – recurring and long-term.
Build Tension
Your content creation should be all about how to get someone from A (problem) to B (solution). The gap between A and B creates tension and tension creates desire.
People want a resolution – so it's quite astonishing how many content writers don't address this tension in their content.
The word 'tension' might not sound 'visitor-friendly', but when you show that you're presenting a solution to a problem that the visitor has, they'll want to read your content to the end.
Objections
Anytime a consumer thinks about buying a product or service, objections to making that purchase immediately spring to mind. Thoughts like 'I don't know you' or 'I might be able to find it cheaper somewhere else'.
Good content writers think about consumer objections BEFORE they start writing and proactively address them so that the possibility of making a sale is greatly improved.
Avoiding visual intimidation
Everyone's busy. No one these days is interested in reading a novel when they're looking at content on the internet – people don't have the time or the inclination.
Avoid visual intimidation. Write small, easy to digest chunks of information, rather than long-winded, verbose, huge slabs of text.
Need High Quality Content? Talk to EY3!
Whatever your content needs, EY3 are the right people to talk to. They have a well- deserved reputation for creating high quality websites that are both Google and user friendly.
Contact Brisbane's longest established web development company today and find out why they continuously manage to exceed client expectations!
Written by Murray Barnett
thecreativewriter.com.au/the-why-guy/