Brand new websites
Are you launching a brand new business, not-for-profit organisation or venture? It's important to have an online presence that accurately represents you and clearly communicates your unique services. Our experienced and friendly team can help you every step of the way!
choosing your domain name,
putting together your content and images,
setting up an online store
adding extra features such as forms, blogs, registration, mailing lists ...
training you in how to manage your new site.
Major design refreshments
Maybe you have a website, but it's making you cringe and turning away potential customers? If your site is lacking in features, the content needs updating, or you want to see a fresh and modern design to make it stand out, our team of professionals can provide a tailored quote on the best ways to turn your site around. 
New features
Websites can offer so much more than a few pages of static content. If your business is expanding and you want to offer more features to your customers and stand out from your competitors, we're happy to give advice about the best options for you.
WordPress websites can be easily extended via plugins to provide features such as:
selling products on an online store
members-only content and registration
complex multi-page forms
events calendars and bookings
well organised and presented blog articles
integration with third party services.
If there isn't a plugin out there to do what you want, chances are we can develop something custom just for you.
Migration to WordPress
One of our most common client requests is to port an existing website over to the WordPress platform so that clients can take advantage of its many benefits, especially the ability to easily make updates themselves. If your business has a legacy website that no-one is quite sure how to change, migrating to WordPress is the perfect solution.
We can usually keep the exact same design if needed, or you can take the opportunity to refresh the layout and content of the site at the same time to give you maximum benefit for all time spent.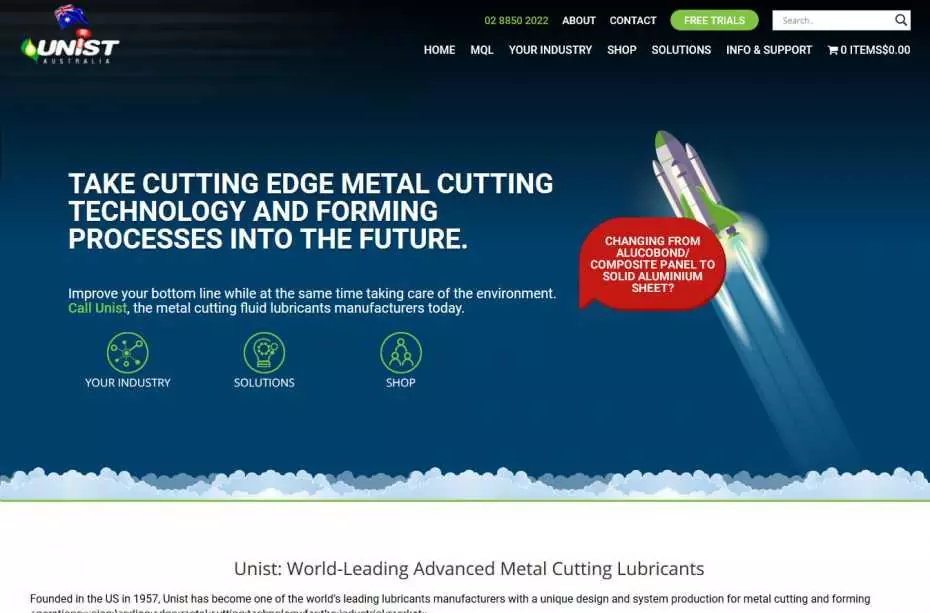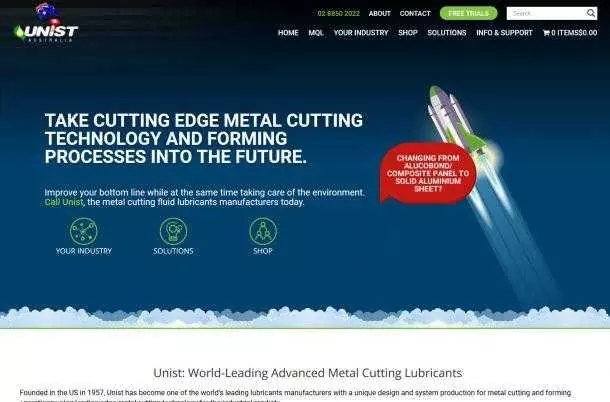 My website is the fastest it's ever been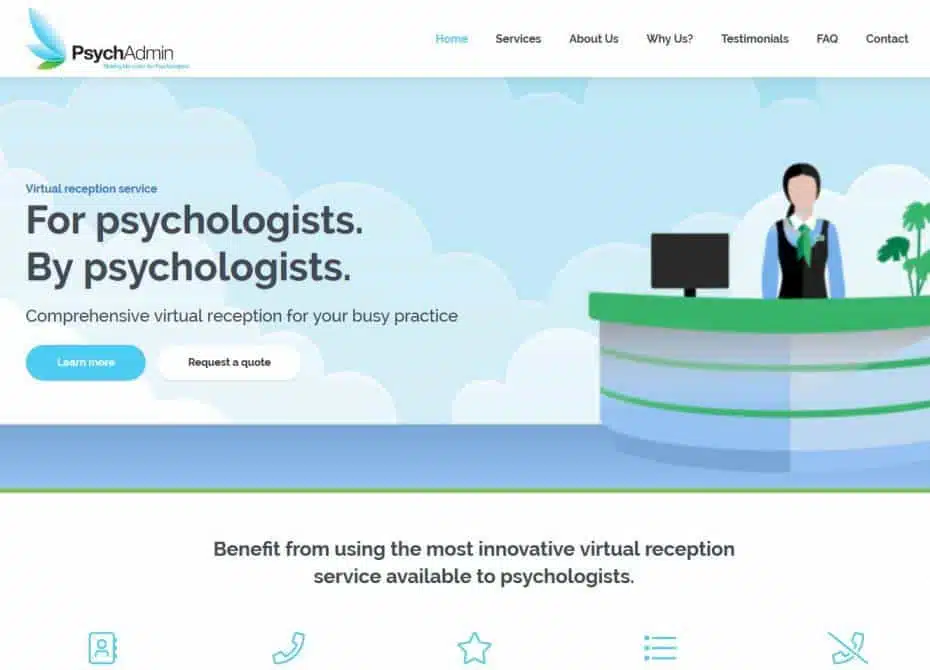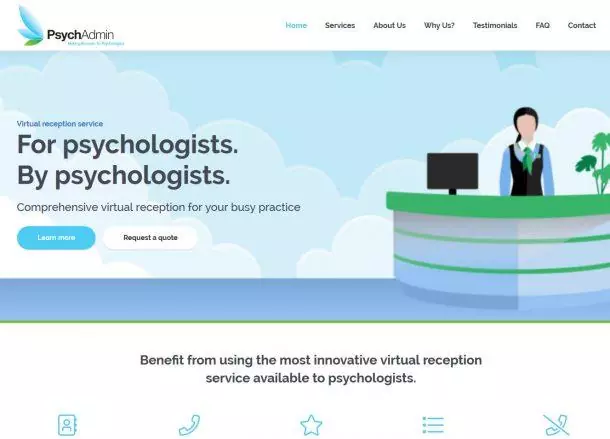 EY3 are amazing to work with and always solve things quickly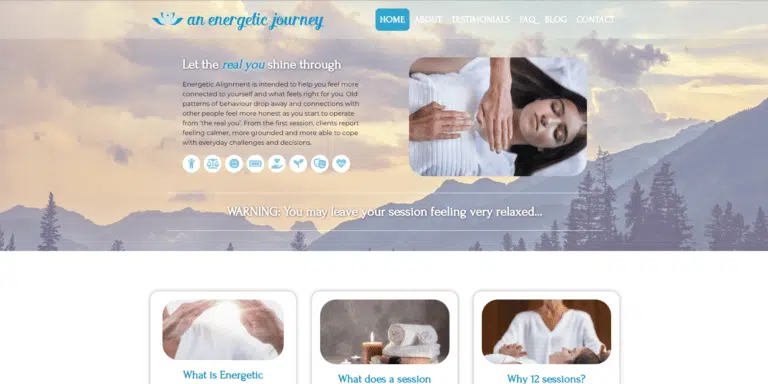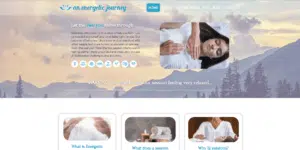 Love how my site reflects a peaceful vibe and is so easy for me to update.
Ready to get started?
Contact us today for expert answers to all your web development questions.