Our skilled WordPress developers can build, update, maintain, secure & optimise your site
Brand new websites
Major design refreshments
Updates or new features
Migration to WordPress
Custom plugins for unique solutions
Regular maintenance & updates
Firewall setup & server hardening
Malware cleanup
Penetration testing
Expert consultations & advice
Managed WordPress hosting
Amazon Web Servers based in Sydney
Optimised for maximum performance
Free SSL & CloudFlare account
From just $300 p/y
At EY3, your local Brisbane Web Design Agency, we will expertly create your custom, modern, highly optimized, user and search engine friendly website.
We work closely with you to create and style your content and branding, using our experience and talent to build on the versatile and user-friendly platform of WordPress, giving you full control over all future site updates.
Both search engines and your current and future customers will easily be able to find and connect with your business online via your stylish and SEO-friendly website.
Our Brisbane based web consultants and developers have been creating websites since 1996, but are fully up to date with today's modern trends. Together we will give your business the online presence you and your customers deserve.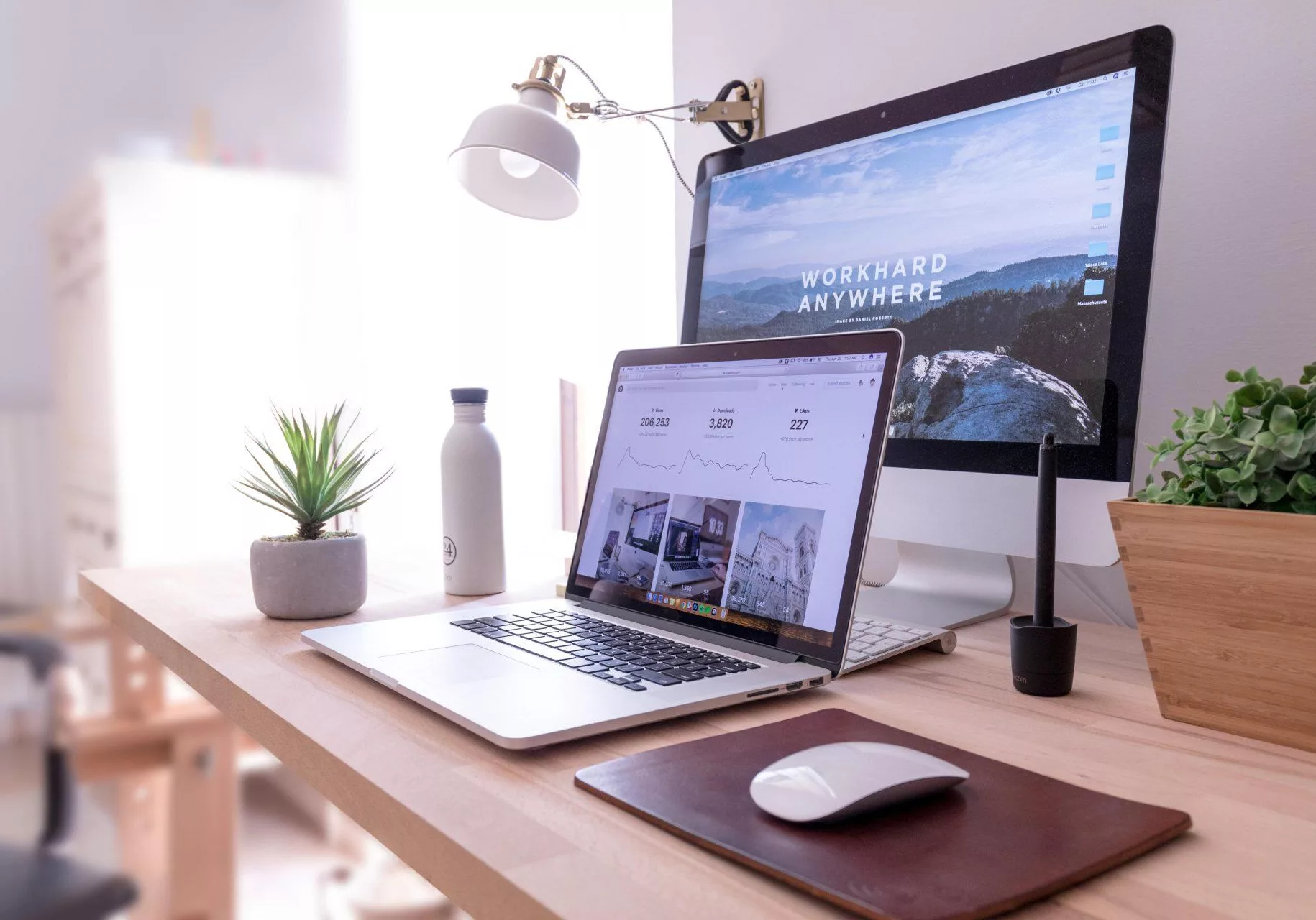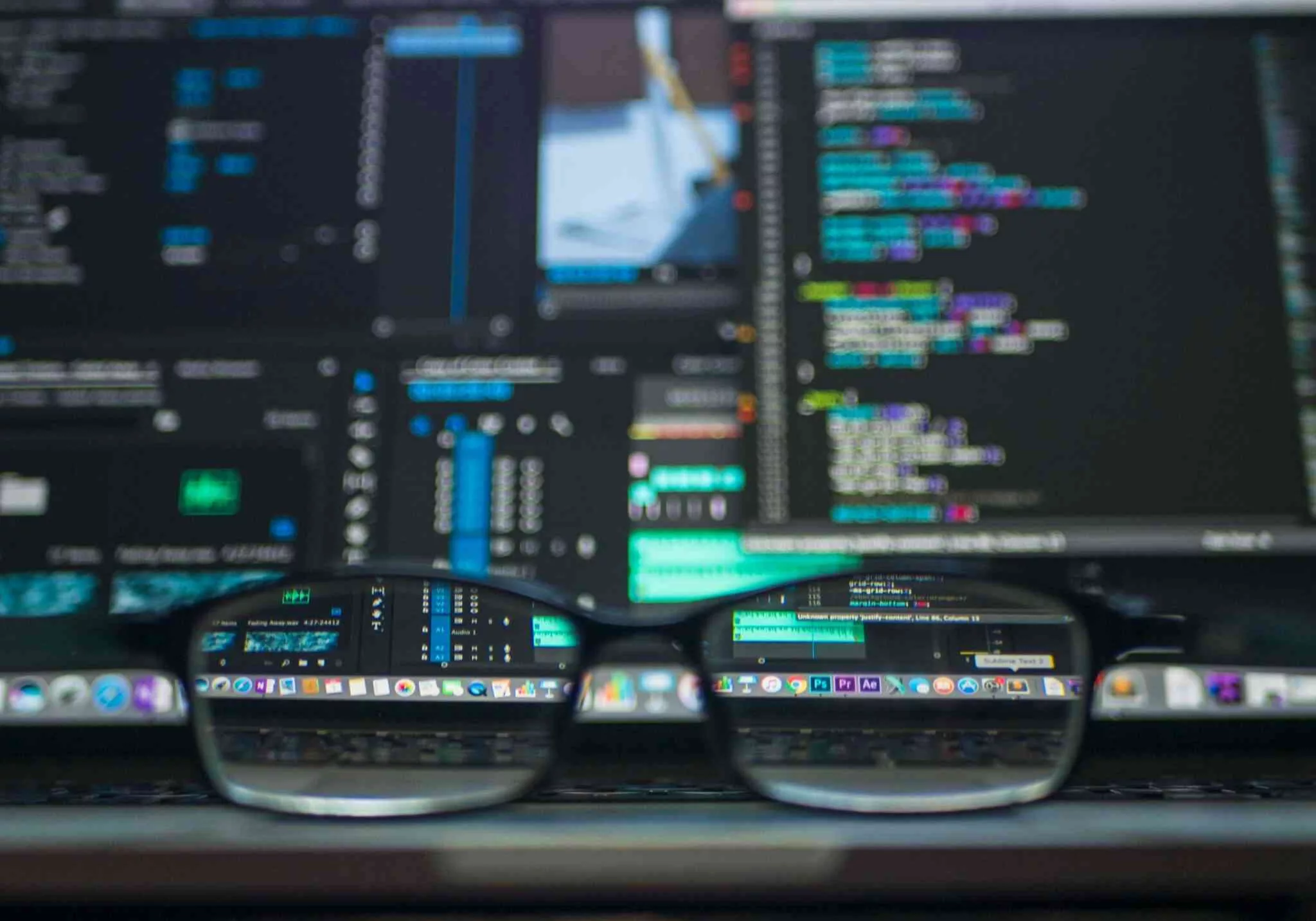 WordPress is easily the best platform to use for building a web presence in 2023. However, it's rising popularity makes it a common target for security exploits. To help keep WordPress websites safe, secure and fast, regular maintenance needs to be performed.
We provide a range of maintenance and security services for WordPress websites from our locations in here in Brisbane.
Whether you need malware removal from a previously hacked WordPress site, regular updates, backups and scans to keep your site secure, or full penetration testing to identify potential vulnerabilities before they are exploited, our cyber security experts are here to help.
Your WordPress website needs more than a standard shared cPanel hosting package to run optimally and stand out from its competitors. Our hosting plans offer regularly updated, dedicated servers using the incredibly fast and secure Amazon Web Services network, based in Sydney.
From just $300 annually, your site will fly with 1TB of bandwidth, 40GB SSD storage, 1GB RAM and a dedicated CPU.
Need more? We can tailor custom packages involving higher specifications, dedicated database servers, offsite storage, multiple load balanced servers and more, to keep your site running optimally as your traffic and data increase.
EY3 also offers domain registration at competitive prices to let you keep everything in one central place. Let us manage the technical details and keep your focus on running a successful online business.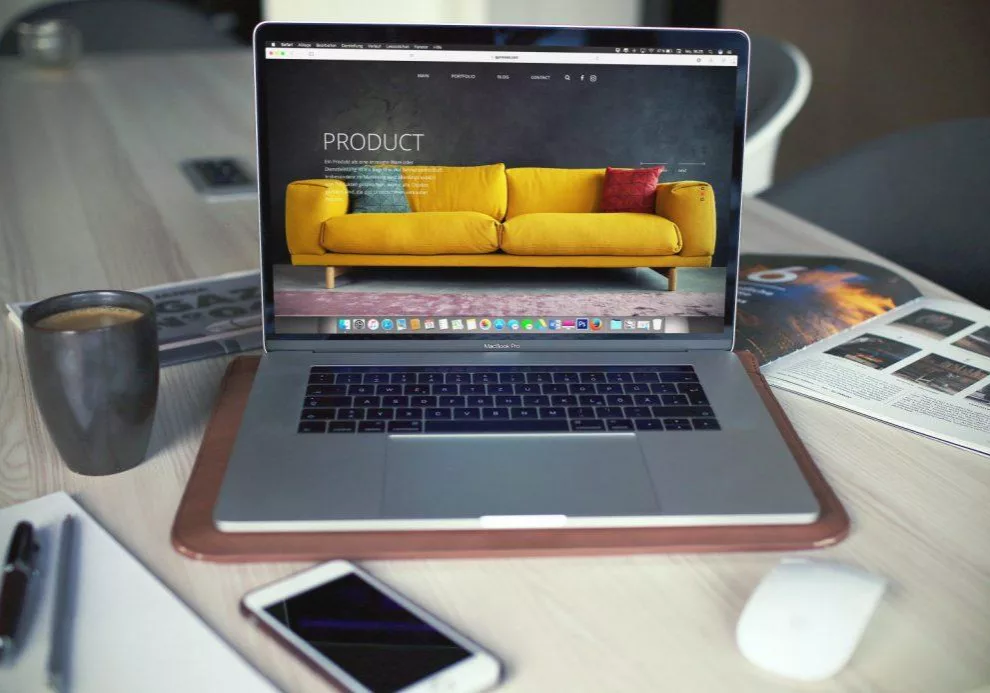 Thanks so much for the content changes and new layout, all looks good on both laptops and smart phones.