At Ey3 we LOVE what we do
At Ey3 we specialize in web development and custom made software utilising web technologies, especially WordPress.
Getting our clients' business online and automated with custom developed software is what we do. As we do this for you, our clients, why would we run our own business in any other way? For this reason we don't have, and hope to never have, a physical office - we just don't need it! Our office can be anywhere with an Internet connection so our staff work from home or anywhere else they choose. It's just that simple.
Rest assured that we maintain a PO Box for mail and are contactable via phone, email, skype etc. so working with us is just the same as a traditional office business, only a lot easier. If you need to see us face to face, we can come and visit you. It really is that simple!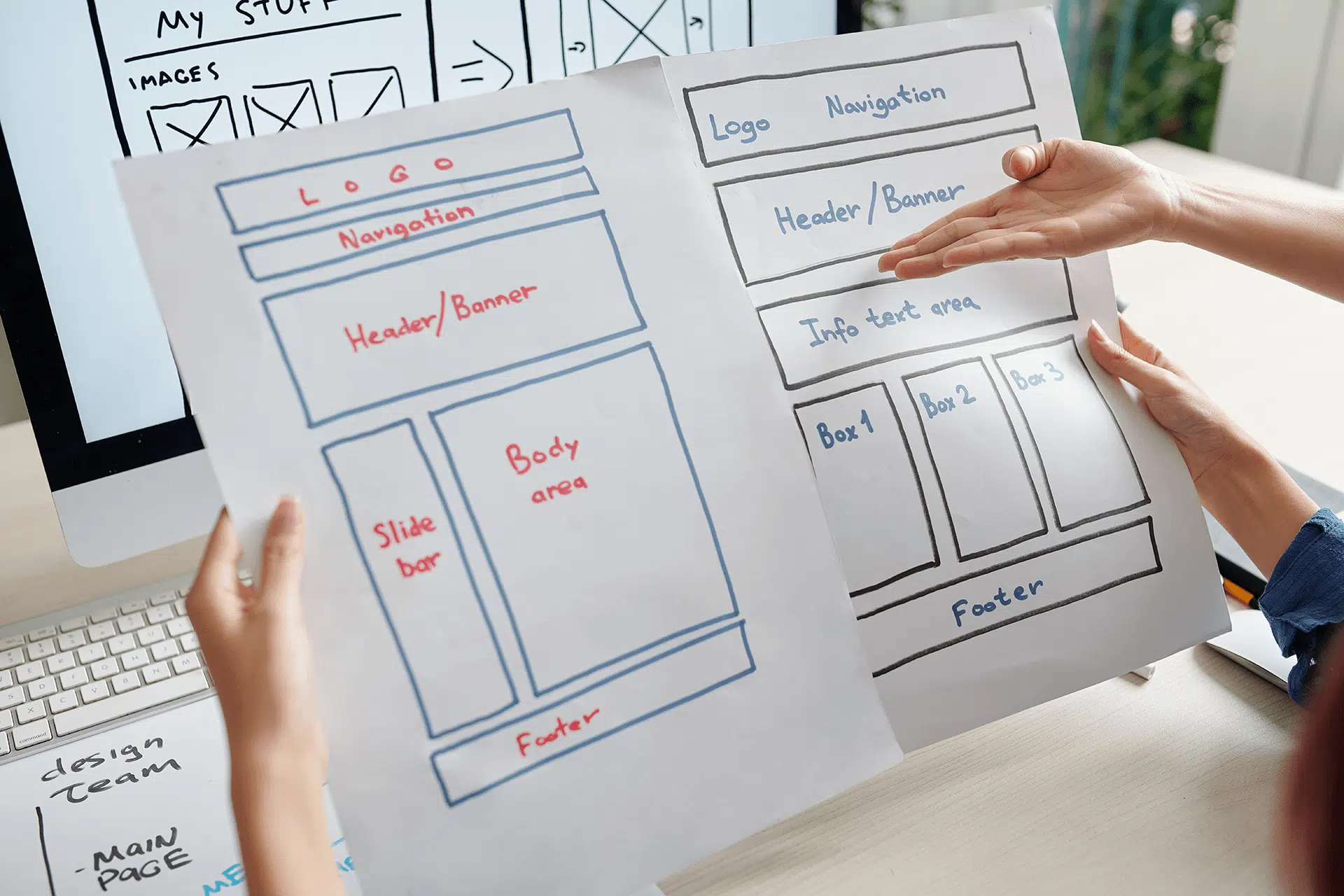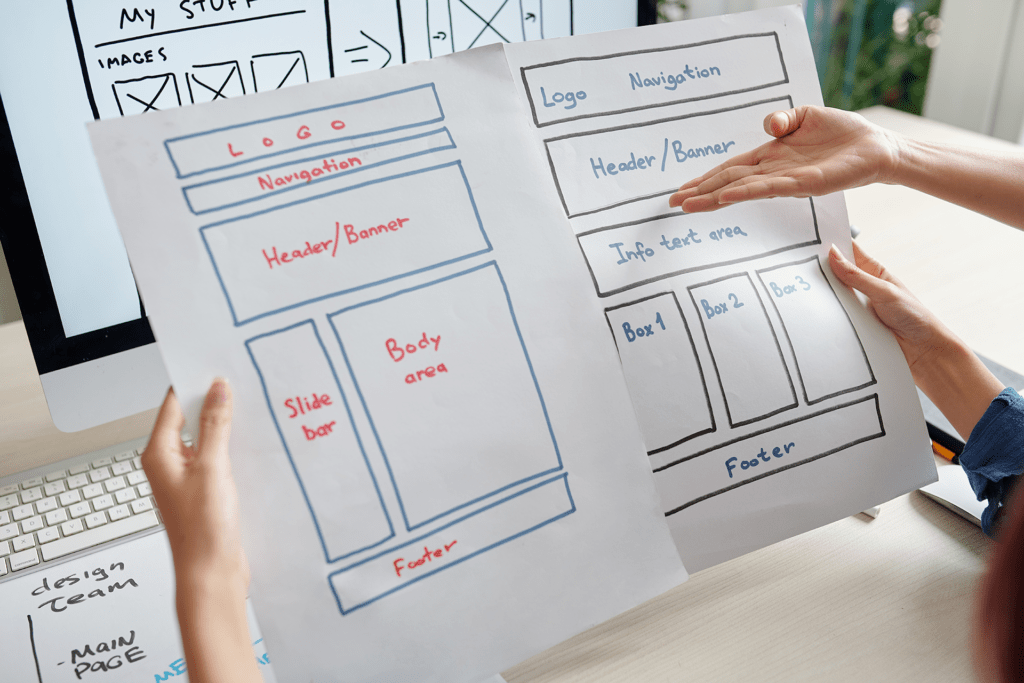 Ready to get started?
Contact us today for expert answers to all your questions.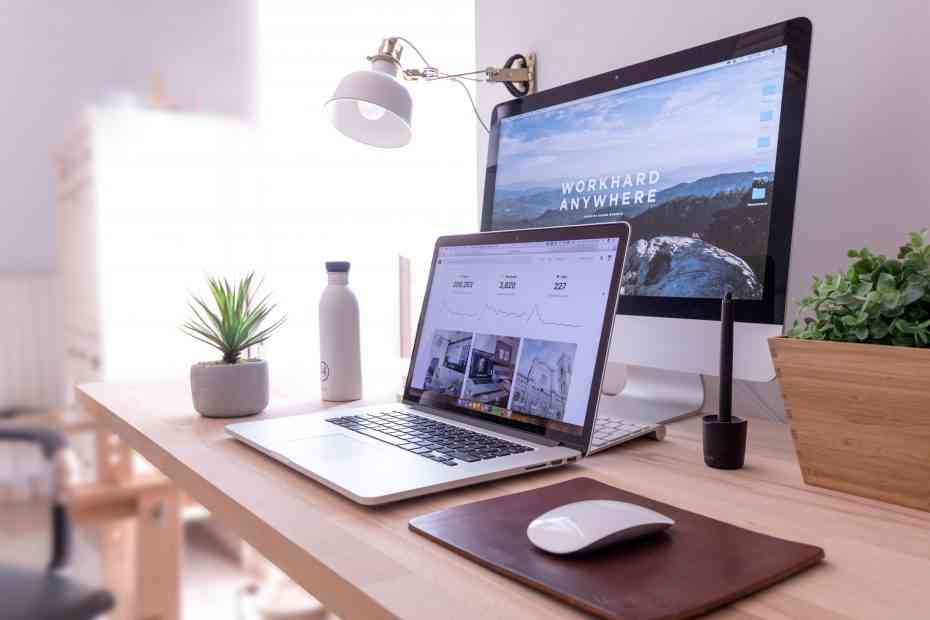 At Ey3 we LOVE all of our clients
Our team has been doing this type of work since the 'early days' (our first commercial website was way back in 1996) and so we have years and years of experience. Over that time we've developed websites and systems for a wide range of industries, businesses, charities and governments. These have ranged in size from the single person SME to large multinationals and everything in between.
Our business is all generated from word of mouth referrals so each client is important to us, no matter the size of your business. We are in this for the long haul, not just a quick buck, so our clients can be assured of a reliable service and know that we will be around in the future to maintain and update your web development or software.
We believe in providing a professional, affordable service that is focused on fulfilling your needs whilst understanding the importance of adhering to timeframes and budgets.