Sydney-based managed hosting
Ey3 hosting packages all take advantage of the secure and scalable virtual private servers offered by Amazon Web Services. AWS servers remove the usual bloatware and common insecurities of shared hosting to keep your website running fast and secure.
Our standard hosting package is just $300 p/y or $30 p/m, and includes:
Sydney based web server, optimised annually 
40 GB Storage – SSD

1TB Per month of Bandwidth
1GB Ram
1 vCPU
We also cater for larger ecommerce sites with high traffic, by easily scaling up the amount of RAM and CPUs.
Dedicated database servers, offsite asset storage, and even multiple load balanced web servers are also available, and our expert engineers are happy to advise on the best plan for your needs and adjust as required to find the best combination of costs vs. specifications.
Free SSL and CloudFlare account setup
All Ey3 hosting packages include free SSL, to ensure that your website runs securely and is trusted by all modern browsers.
We also strongly recommend protecting and optimising all sites via CloudFlare, a popular network service to make websites secure, private, fast, and reliable. It offers many benefits including:
simple and central DNS management
unmatched DDoS mitigation
free universal SSL certificate
configurable firewall including country blocking
simple redirection rules
additional premium services.
Our team will set up and manage your SSL and CloudFlare services with all hosting packages.
Optimised for maximum performance
A great benefit of using dedicated Amazon Web Servers for our hosting plans is that they are fully configurable, providing root level access to all relevant technologies in the stack, including PHP, MySQL, and Apache.
Our technical experts have tweaked and tuned each server to extract maximum performance from your website while keeping your data well protected.
Our expertise means that any custom problems or requirements can be sorted, whether that means optimising your database, adding and configuring extra services, increasing or decreasing capacity, or just providing advice about the best options for your particular needs.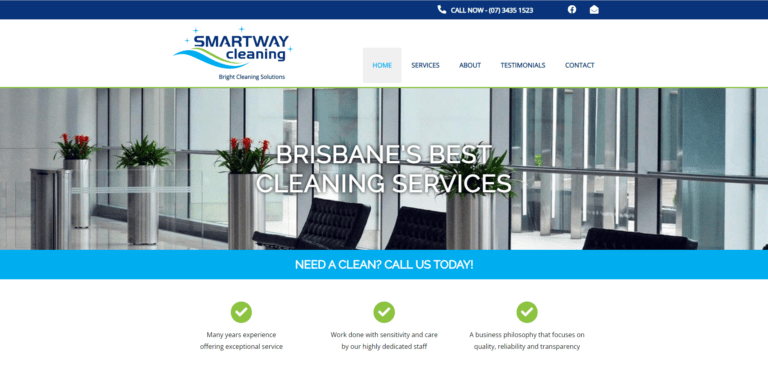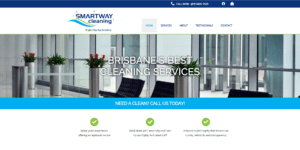 Thanks for all your help in putting together our logo and content into a great looking website.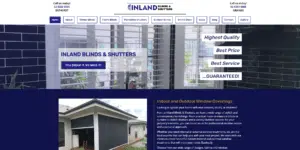 Thanks for your help in creating our website, training us how to update it and optimising it for search engines.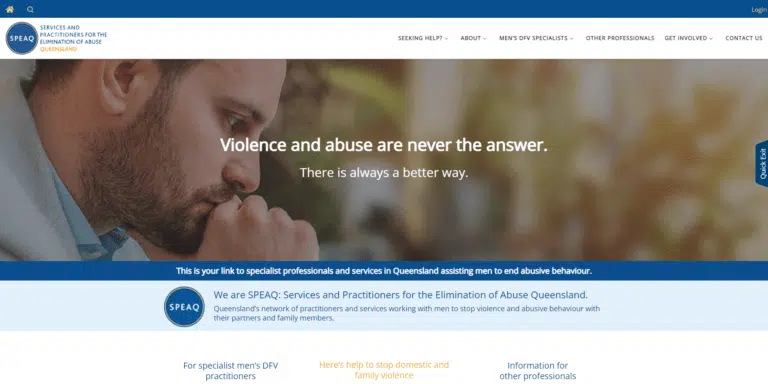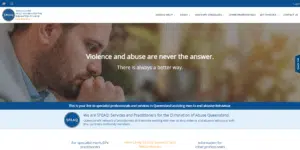 The site is easy to update ourselves and is a great resource for all of our providers and members.
Ready to get started?
Contact us today for expert answers to all your web hosting questions.